Discover the
Power

of Bytes:
Learn

Computer Skills
Learn, Innovate, Succeed
About
VMACE is a government-registered computer education center with the prestigious approval of MSME. It holds the distinction of being an ISO Certified Institution, ensuring high-quality and standardized computer education programs.
At VMACE, we are dedicated to providing high-quality, affordable computer education. Our mission is to empower the younger generation with skills to excel in industries and foster entrepreneurship.
In today's fast-paced world, computer knowledge is essential for professional excellence. At VMACE, we prioritize both academic qualifications and computer proficiency. Our dedicated instructors are highly qualified and passionate about unlocking student potential. Beyond employability skills, we foster an entrepreneurial mindset, empowering individuals to become job creators, not just job seekers.
Explore our popular courses
With the ever-increasing reliance on technology and computers in various industries, we recognize the need for a comprehensive and cutting-edge curriculum. Therefore, our courses are thoughtfully designed to stay up-to-date with the latest advancements, ensuring our students are well-prepared to thrive in the digital era.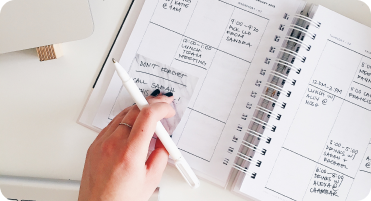 1 year Course
Diploma in Office Automation and Publishing with English hindi typing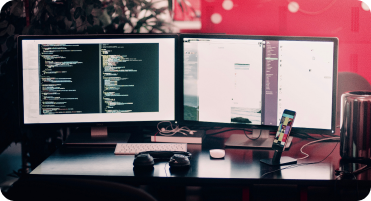 1 year Course
Advanced Diploma in Computer Application & Web Designing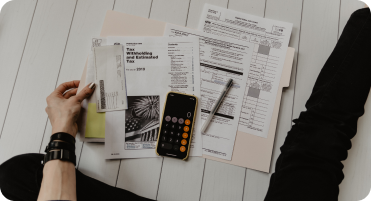 6 month Course
Financial Accounting and Tally Course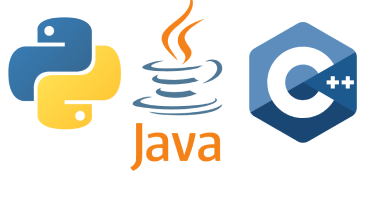 3 month Course
Programming Languages for Beginners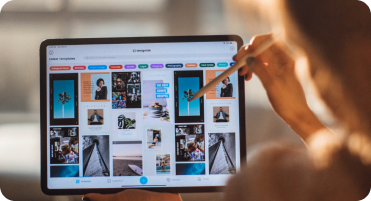 3 month Course
Design with Desktop publishing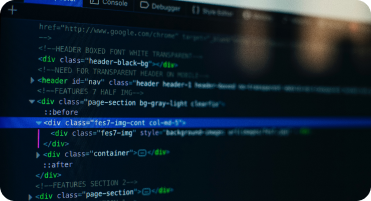 3 month Course
Frontend Web Development for Beginners
Director's Message
Welcome to VMACE, a haven where education meets innovation, fostering the pioneers of tomorrow. Our belief echoes in every keystroke and code—knowledge is not just power; it's a gateway to transformation. As founder and director, I envisioned a place where learning isn't confined to textbooks but extends to the horizons of entrepreneurship and innovation.
At VMACE, we intertwine technology with ambition, sculpting not just professionals but visionaries. Our faculty, more than instructors, are mentors, igniting passions and nurturing talents. We pledge not just education but the tools to create, innovate, and lead.
Join us in this journey where education fuels aspirations, and graduates don't just seek jobs; they forge careers, redefine industries, and pioneer change.
Warm regards,
Mr Mangesh Kumar Panwar
Founder & Director, VMACE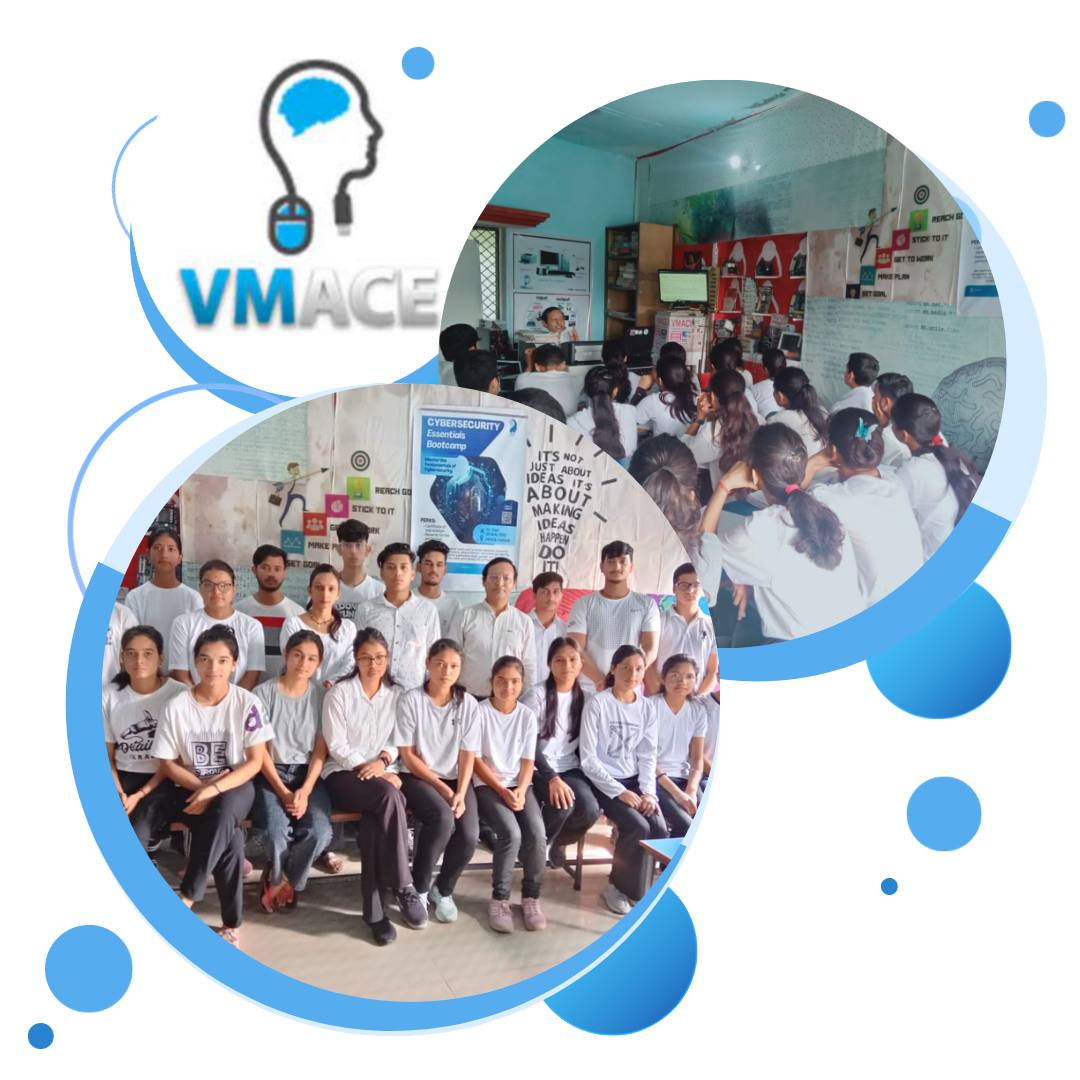 Join us at VMACE, and embark on a transformative journey where education becomes a powerful tool for personal growth and societal progress.
Invest in your future today, and let us be your partner in achieving your dreams.
What our students are saying about us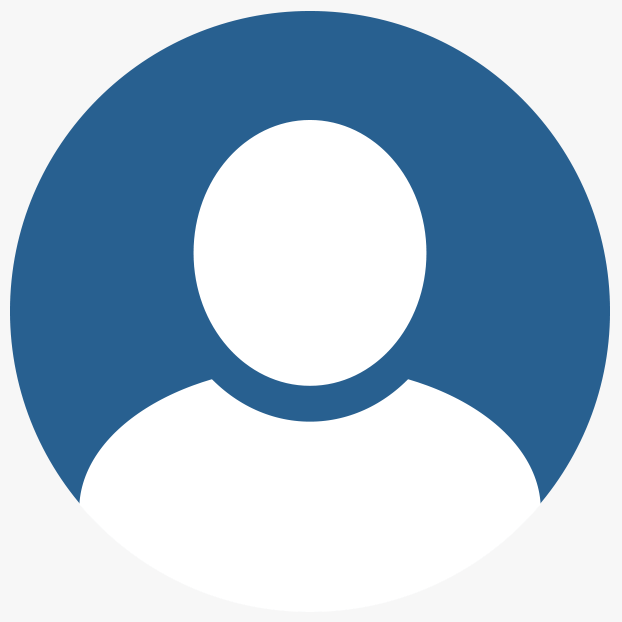 Best computer intuition in haldwani with very low fees the teachers are so humble and polite it boost your confidence and Personilty for free all courses are available here although best computer institution please join 🤩🤩
Deeksha Shahi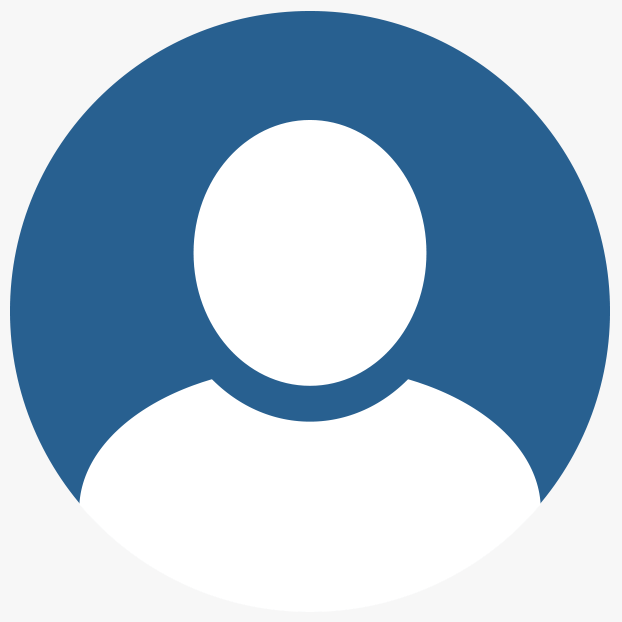 A Nice Institute for ones looking to upskill there knowledge and a place to learn and gain a lot
Yuvraj Singh Chiral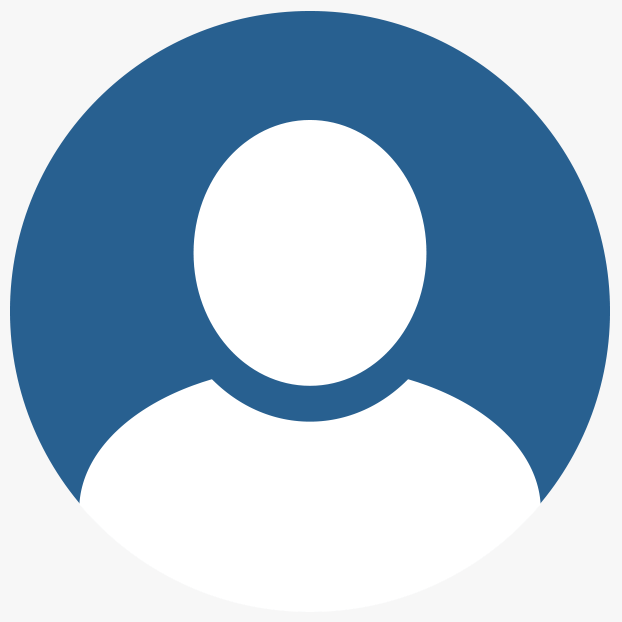 Best computer education center and one of my great experience. Thanks sir ☺️
Mohit Bora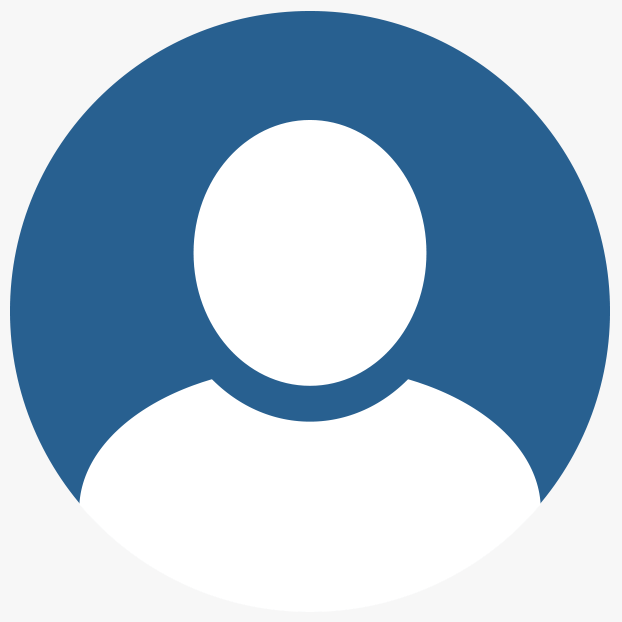 Here i completed my course in diploma office automation and publishing , i feel my self very blessed to b a part of this great institute VMACE . Here i not just learn about my course, but learn moral values more , sir used to provide regular personality development classes also which develops my confidence more. I must say it's a first step towards my bright future with the all technical knowledge and moral value . I would like to thanks staff of VMACE for providing me this much knowledge . Thankyou
Heena Parihar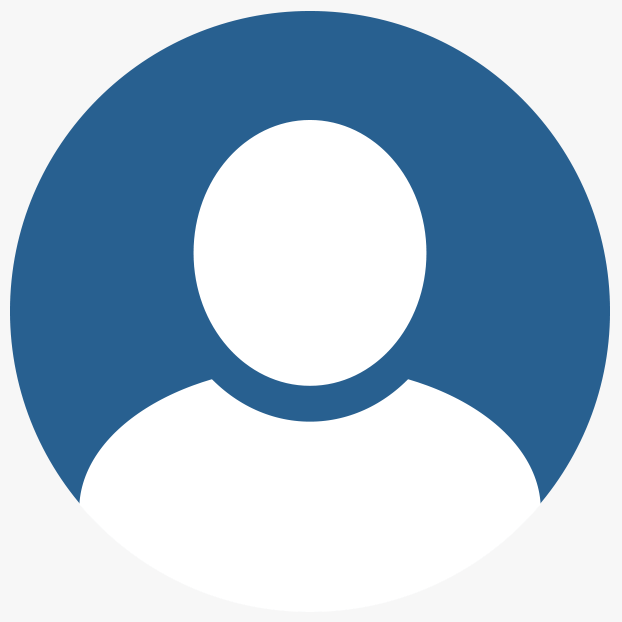 VMACE is one of the best institution of Haldwani to learn computer education and for doing courses. As I completed my one year Diploma course (DOAP) from here. I had a great time here, its not only about learning but also develops skill and personality. I am really greatful for completing my course under VMACE staff and sir for his guidance and teaching. Strongly recommend for everyone looking forward for any type of computer courses.
Manisha Bisht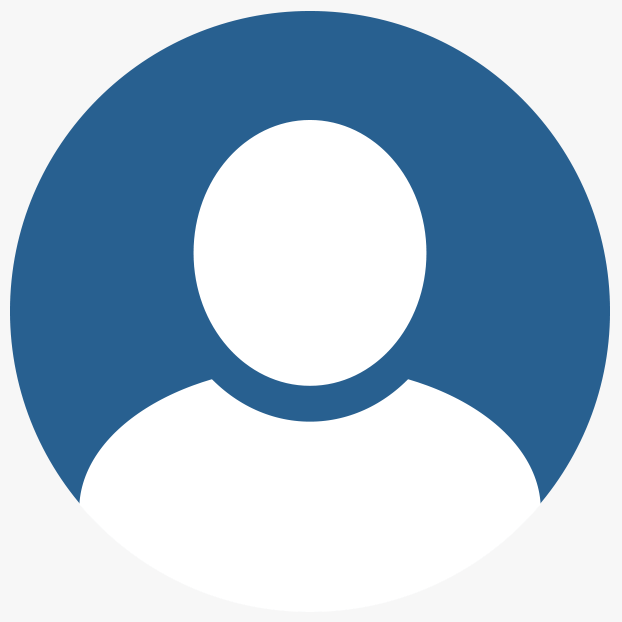 It was a great experience.Everything was well organised including teaching method, focusing on individual student and other activities.
Aarti Rawat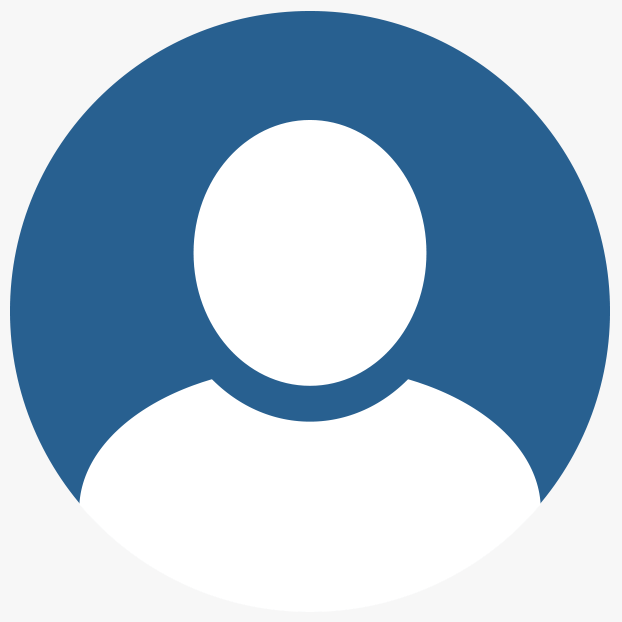 So I joined this institute a year ago and this month only, I completed my office automation course i.e, DOAP (with Hindi and English typing) under the best guidance and positive teachings of Sir.🙏🏻 Literally, the extra efforts and attention paid here to make each and every student capable for a workplace by enhancing and developing their technical skills (from scratch) and behavioral activities at the same time, making them disciplined and well maintained is remarkable. Truly had a very amazing and unforgettable experience here. Thank you Vmace.
Rakhi Joshi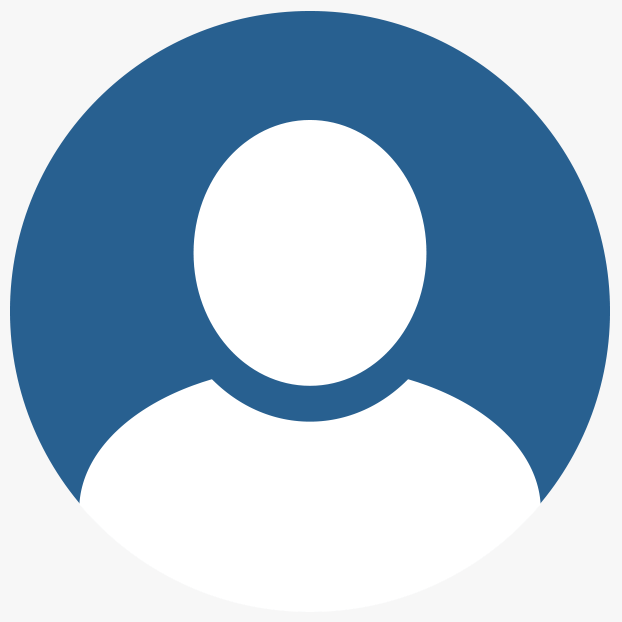 Amazing experience and i am glad to part of VMACE family. I will Always Stay in touch with VMACE family 😇🙏
Dolly Dev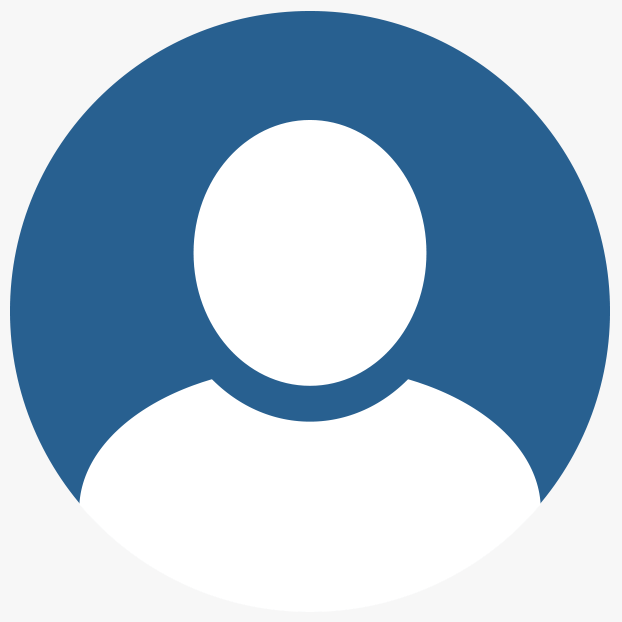 Education is the passport to the future, for tomorrow belongs to those who prepare for it today. And if you really wants to improve your Computer knowledge and also wants to do the more practical in computer than we VMACE is the best Computer institution for every one who wants to be successful , discipline and here we focus on our weak points and our sir hepls us to short out the problems . So tahnk you sir for always supporting and inspiring us
Lata Danu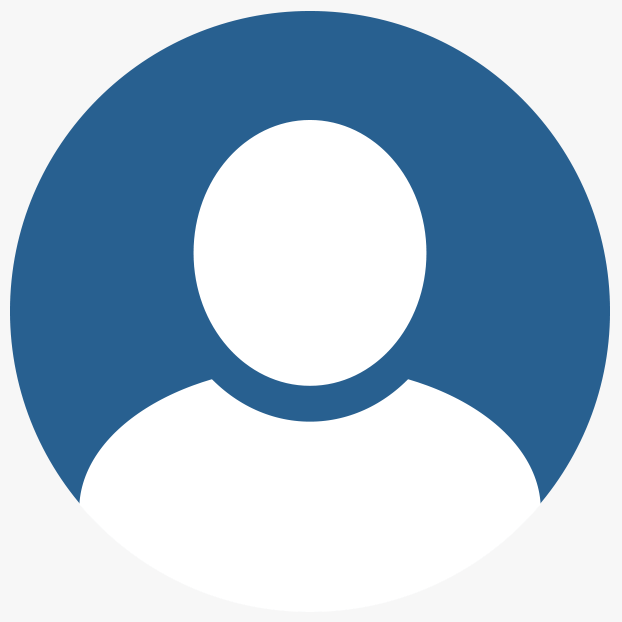 I highly admire the teaching methods and ideology of VMACE institute. I completed my 1 year diploma (ADCA -Web) from here and got certified. The certification really helped me a lot to gain higher preference in the workplace. Not only I gained technical knowledge, but gained enough confidence and experience to share my learnings publicly. I am really grateful to the VMACE staff and Sir for his guidance and teachings! Keep inspiring always
Khushi Panwar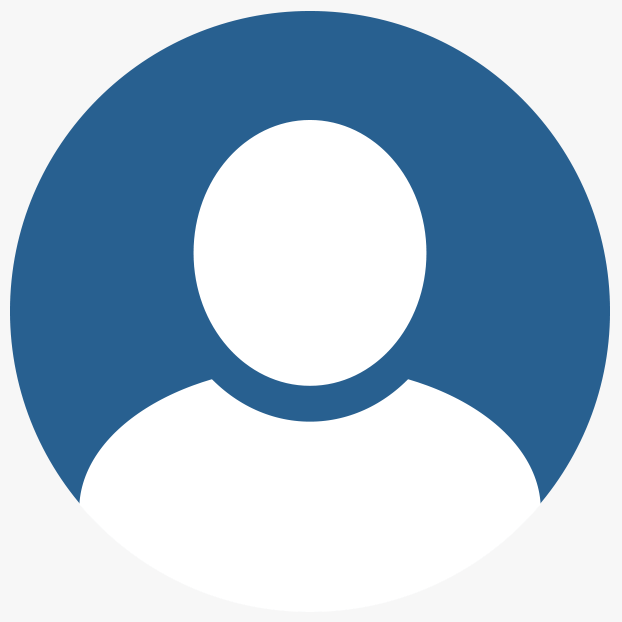 A Great place to seek knowledge about overall computer science and technology. Well equipped with facilities to enhance your learning. Faculties are great. They understand the learners goals and capabilities and motivates them accordingly to achieve their desired set of goals. It was a great experience and learning from VMACE.
Nikita Bafila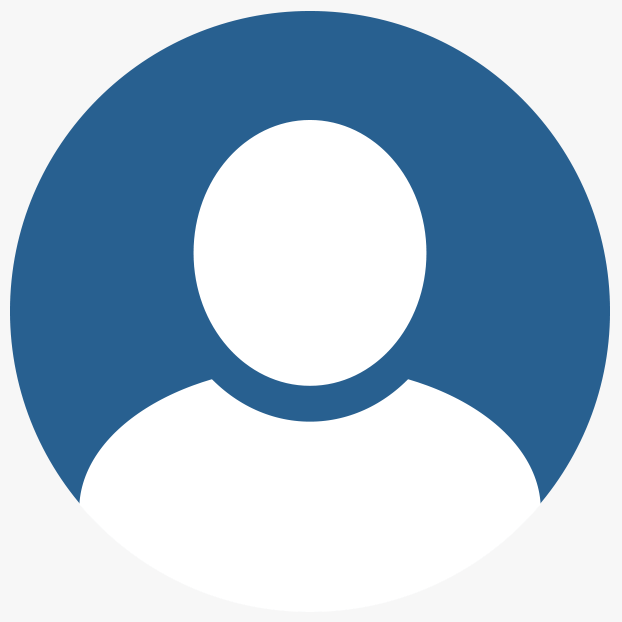 I learned a lot and had a fabulous time with benefited classes of DOAP (H+E typing) and personality development classes too.your diligence and direction have inspired ua a lot and motivated to do a another course at your coaching DCTT.Success is no accident, it is hard work, learning for all the new things..as per my opinion VMACE is a very gud coaching center with gud teachers and well discipline....
Mahima Bisht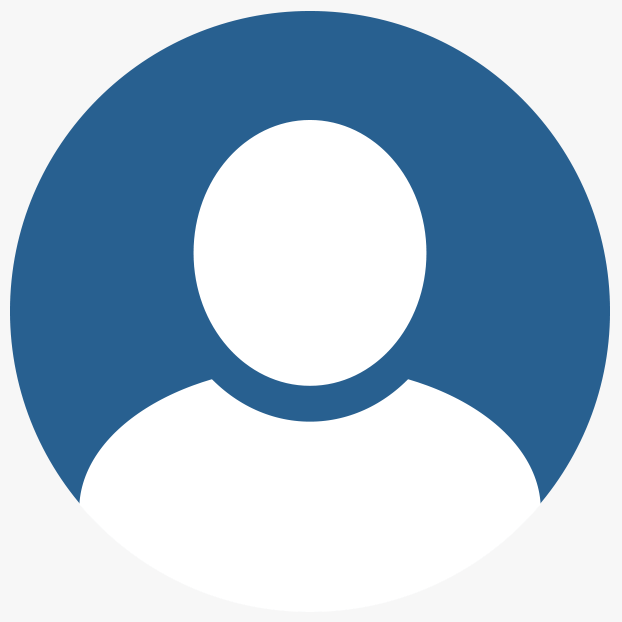 One of the best institute of Haldwani to learn Computer education and for doing courses like diploma... As a student of VMACE i recommend other's also to come and study .
Bhawana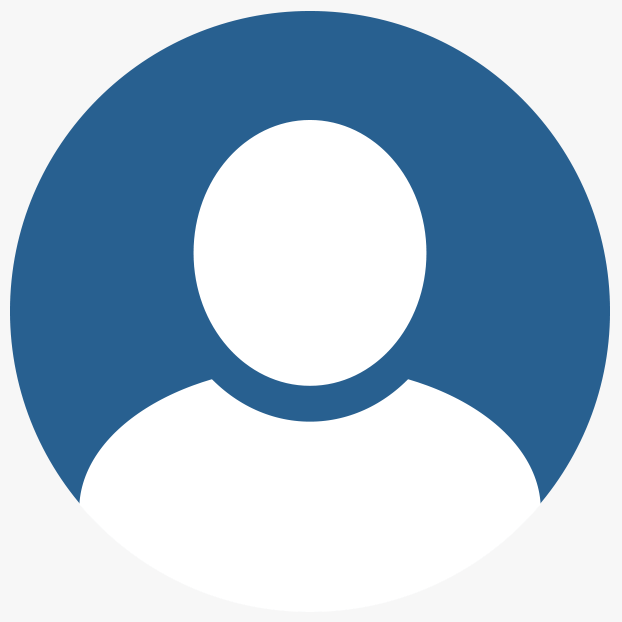 VMACE is the best computer Institute and sir is a good teacher. We have a lot to learn and sir understands and motivates very well.
Kamal Singh Faltiya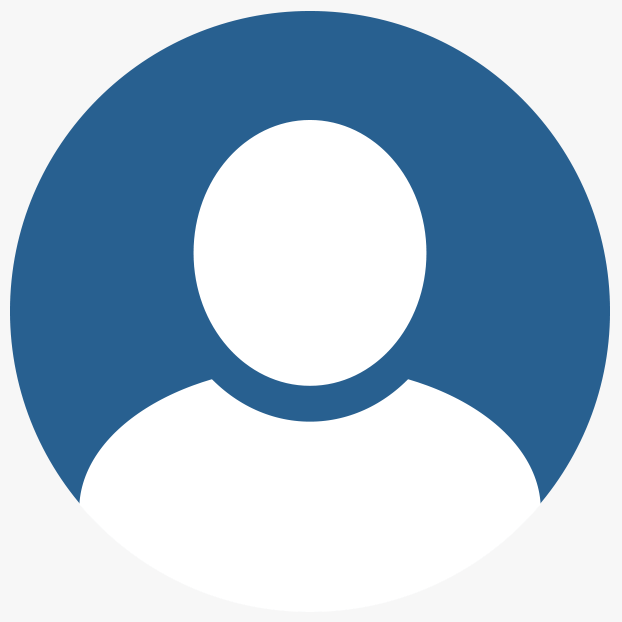 The best computer course at Haldwani is VMACE. Great and peaceful environment. Hindi and English typing is free for any diploma courses. I have done DOAP at VMACE. Teacher explained us eveything. Best experience at VMACE. All diploma courses available at VMACE in the field of computer.
Rohit Bora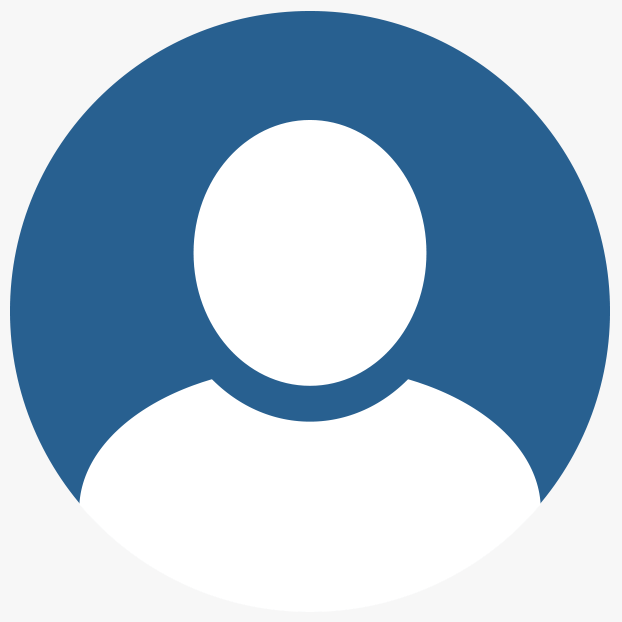 VMACE is a very good institution for not only developing your computer education but also your personal development. Here you will get very experienced and quality teacher. You will get positivity, quality computer education and carrier guidance. 😇😇✌ …
Gaurav Danu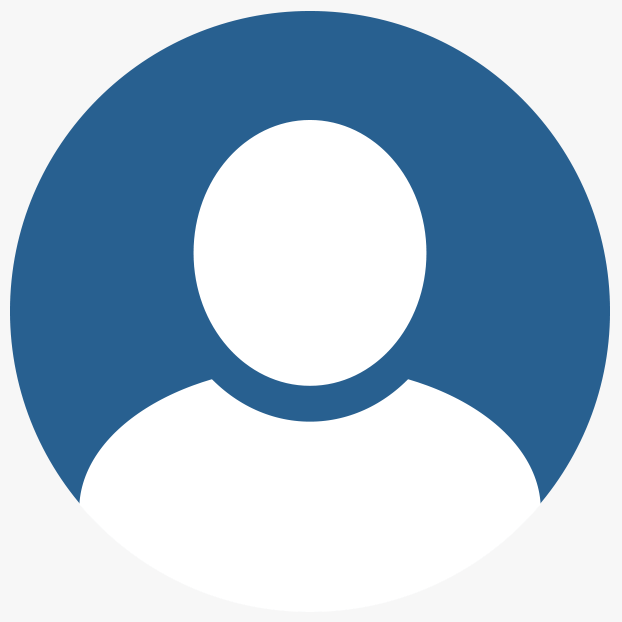 VMACE.... One of the best institute of Haldwani to learn Computer education and for doing courses like diploma... As a student of VMACE i recommend other's also to come and study . I rated 5 star because I'm totally satisfied ..
Sarthak Joshi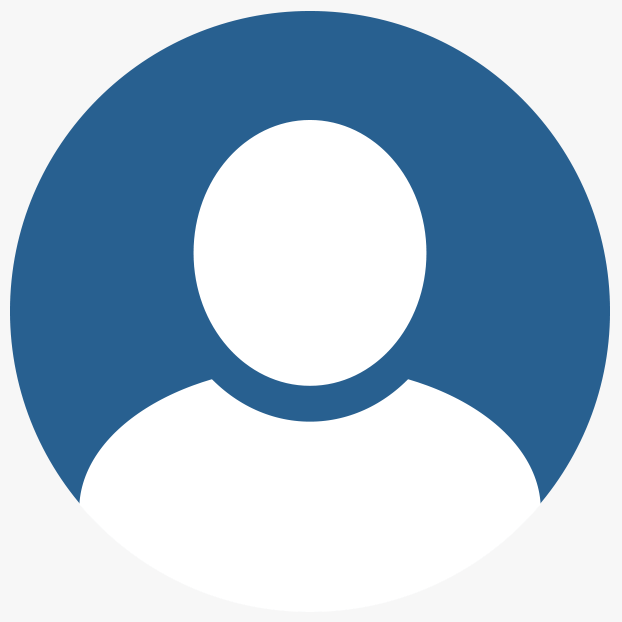 VMACE is a great computer training center in Haldwani.I have recently completed my one year diploma course from here. VMACE gives training not only for computer but It develops our personality also. Thank you sir for your support and guidance 🙏🙏 …
Meena Koshyari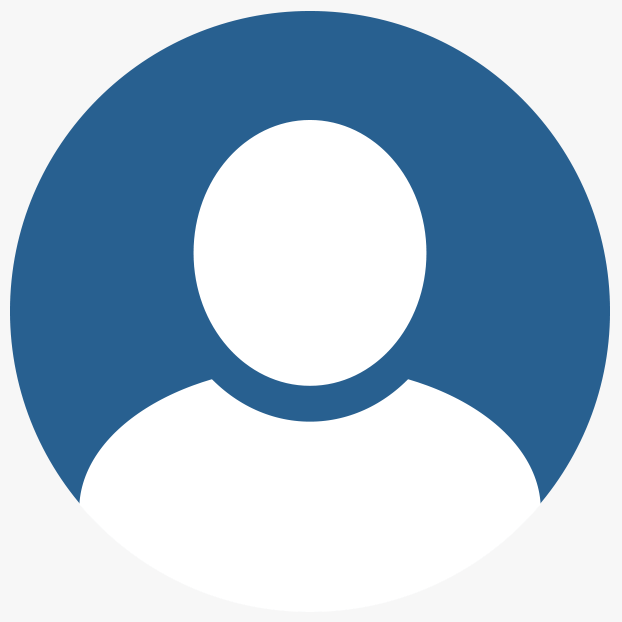 VMACE computer education is an excellent center for Computer education and personality development. Practical hours are more than written hours which enhances the skills of a student. Must join.
Chetana Karnatak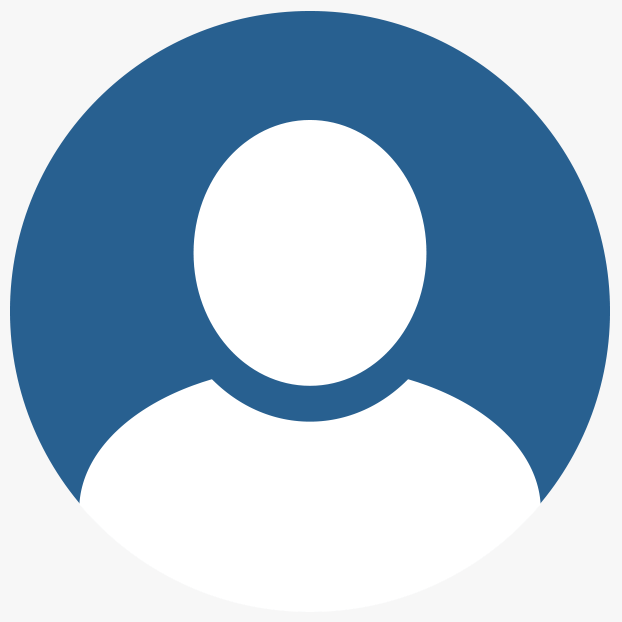 It is a great experience for me at VMACE. To meet,learn and interact with new friends as well as teachers. DOAP course will definitely help me to plan even my life better. Thank u...
Kuber Rawat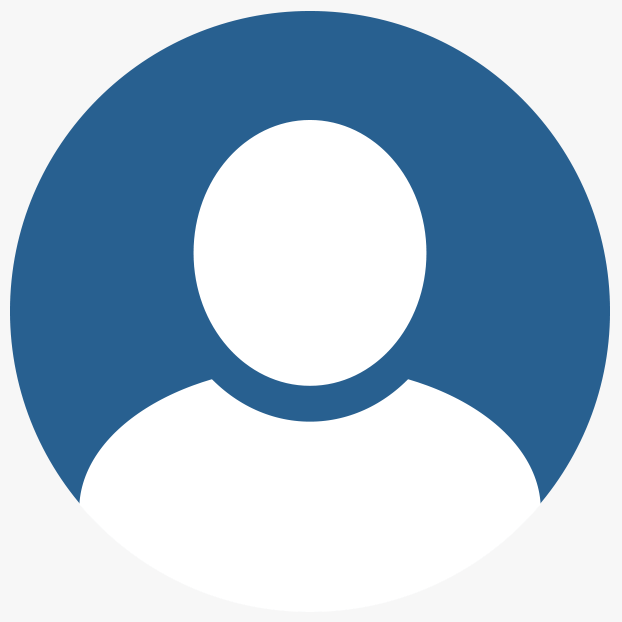 Vmace is well known computer education center for its discipline and practical work and most importantly hindi and English typing is free with diploma courses ☺️☺️🙏
Sachin Danu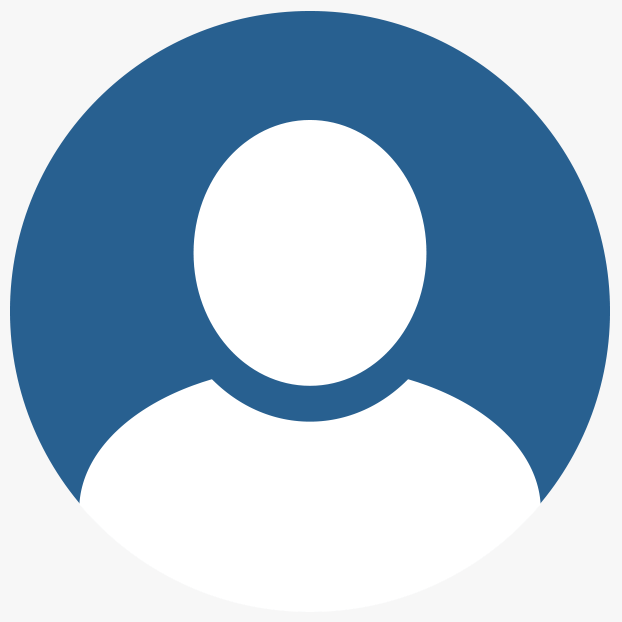 Great experience learning here awesome faculty and experienced teacher must join for learning and developing new skills that will help us in future✅
Abhisekh Pathak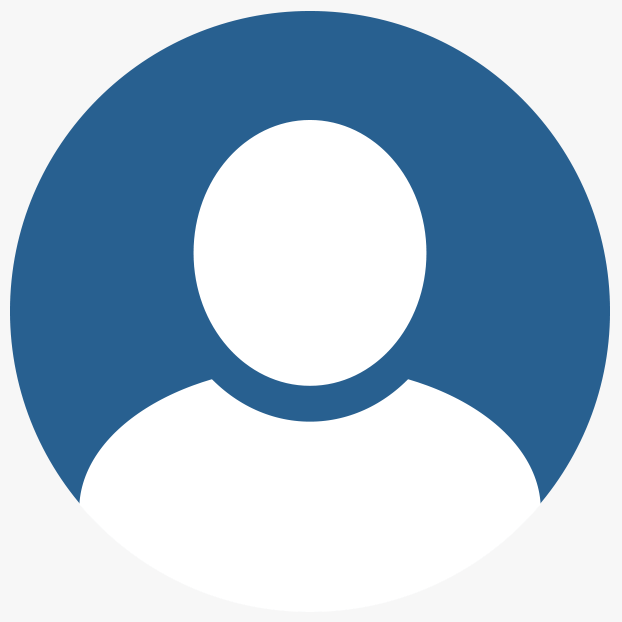 It is a great experience for me at vmace computer centre as per my practical experience and teaching skills are good..😊👍 …
Babita Goswami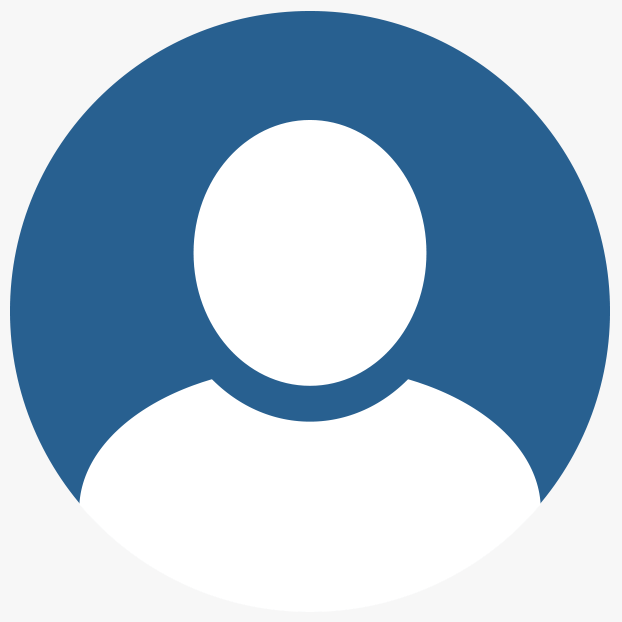 The word limit is not sufficient to explain the quality of education I am gaining. Simply the best computer education center in haldwani
Rajeev Pant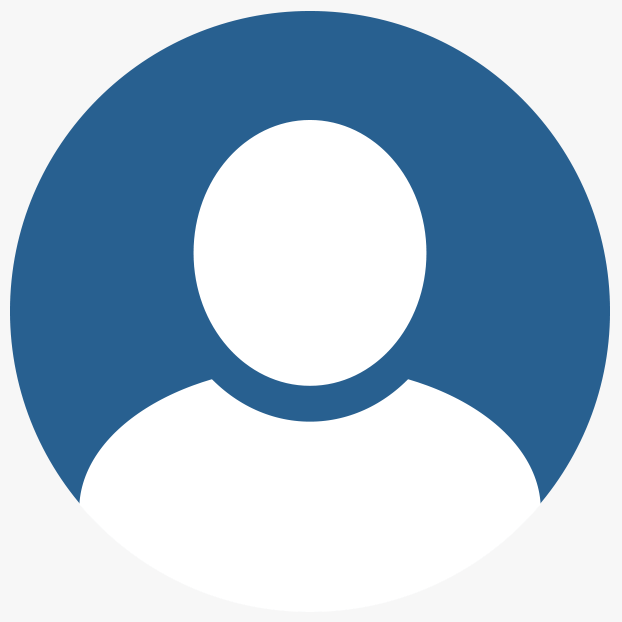 I study 6 month in vmace and my experience is very good. I recommend vmace for all the beginner who want to understand computer education
Neeraj